Shreya Designs is an architectural firm by Shreya Singal, started in the year 2016. The client wanted complete branding of the firm, starting from name to the logo.
Objective:
To create a unique and minimalistic Logo for Shreya Designs which resonates with the firm's ideology of building Concepts to Reality. The logo had to communicate not only the architectural aspect but also home decor and interiors.
Execution:
We created the logo which seamlessly merged both architecture/building aspect with the home decor/interiors aspect in a minimalistic fashion.
Below is the logo and branding designed by WeBeeSocial:
Logo: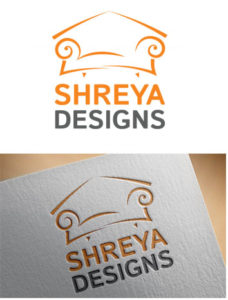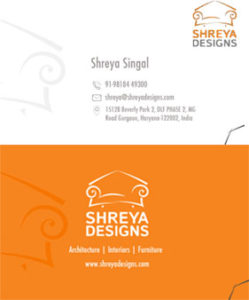 Webeesocial is a creative lead digital marketing agency from New Delhi. We have a dedicated in-house creative team which strategizes, plans and creates interesting content for clients. We live to our motto – we create super-rich experiences online!